Humor to Fight the Tumor aspires to raise awareness of brain tumors and raise funds for brain tumor research and patient services. Now in its twelfth year, this event provides an uplifting evening that both educates and entertains. The funds raised go to help fight a disease that affects the control center for thought, emotion and movement, and one that can have devastating effects on a person's physical and cognitive abilities.
During the event, we share stories of people who have been affected by brain tumors, showing the difficult daily realities that come with a brain tumor diagnosis. But, believing that laughter is the best medicine, we also try to make it an evening of hope and inspiration by providing a sense of community for brain tumor sufferers and their families, while celebrating the progress we have made and the successes yet to come.
Humor to Fight the Tumor Event Includes:
Dinner
Silent and live Auction
Live comedy and emotional stories of determination and courage shared via video by brain tumor patients and their families.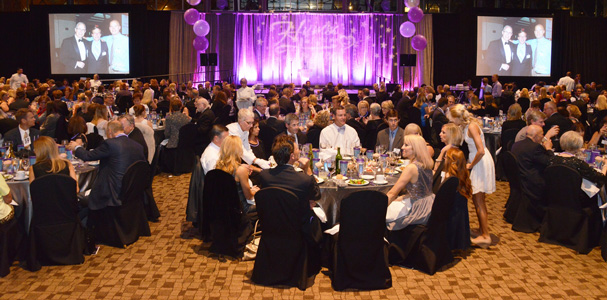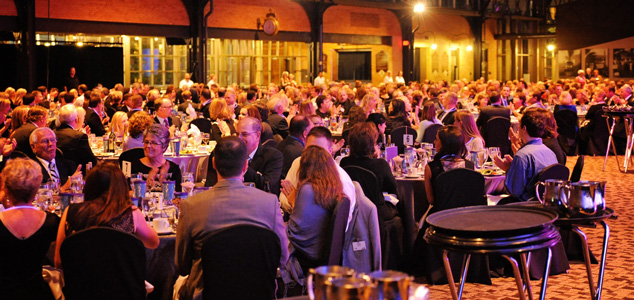 ---